I was recently invited to talk about hypnotherapy and it's benefits on the radio with PBA FM 89.7 with the lovely Zofia Dendunnen on her Manic Monday programme.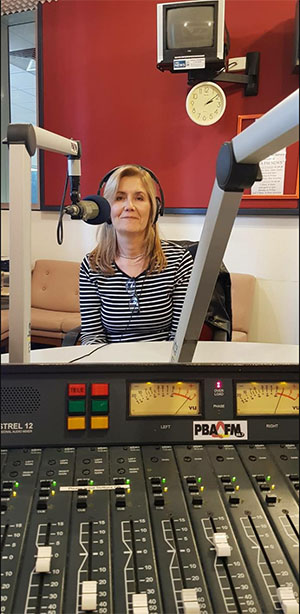 It was a wonderful experience and great fun, i loved it every minute of it… Thank you Zofia for having me.
Just remember, you don't have to be stuck in your problem. I specialise in Anxiety, OCD, Panic attacks and depression. There's always someone like me ready to listen and help! 
Here is a recording and you can click here to listen.