Relax Hypnotherapy

Recently I was interviewed on morning radio. Click here to read more and to listen to the audio.
I help people with Obsessive-compulsive disorders, anxiety, and panic attacks to finally let go of their guilt, enabling them to reconnect with their friends and family and finally take control of their lives and feel normal again.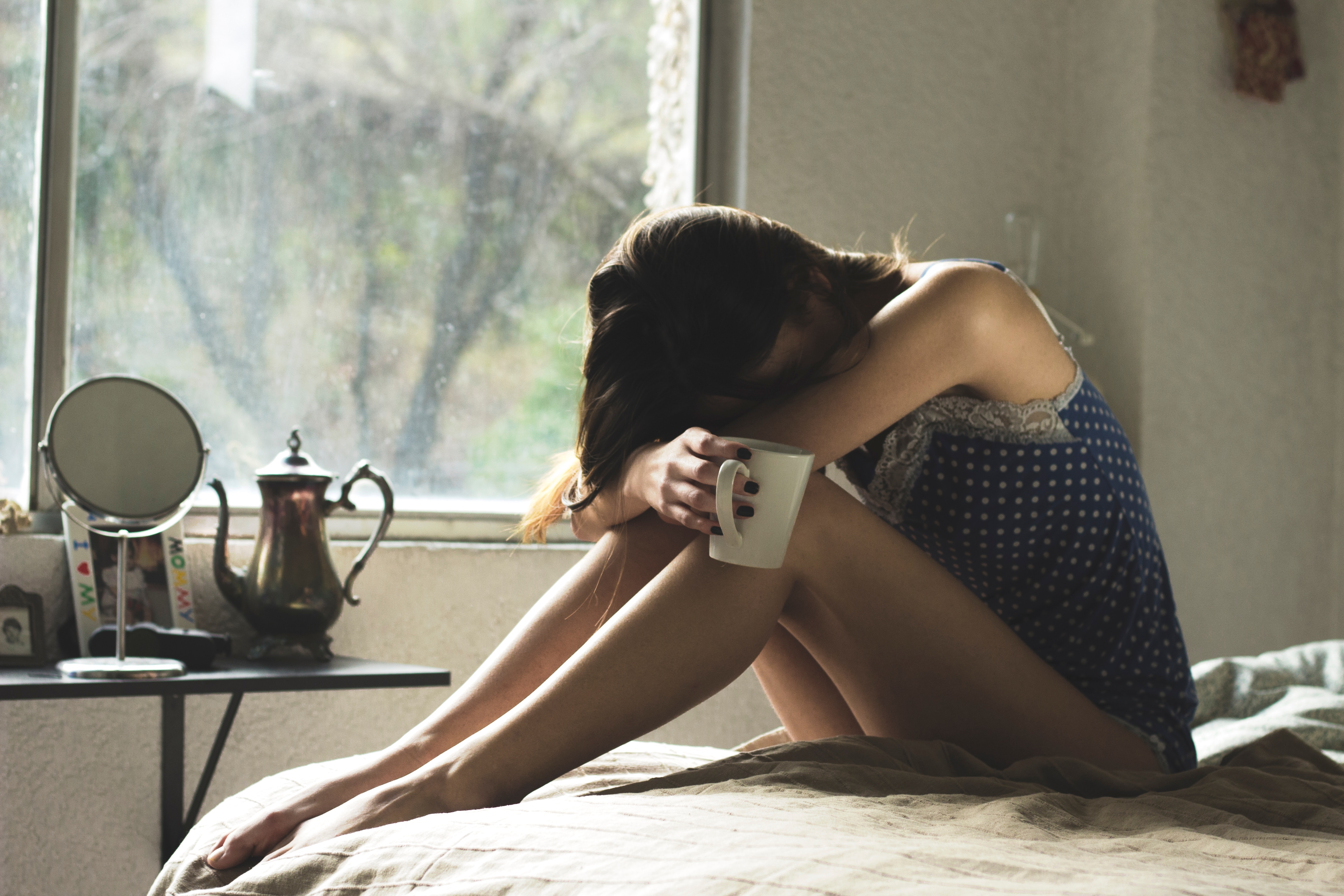 To get started and take the next step call Joan now
on 0415 382 189 to make an appointment.