I am a conversational hypnotherapist which means I don't use any scripts… My service targets YOU, the individual…

To my knowledge I am unique with this therapy here in South Australia.

Distance is never an issue as I work with people overseas. Technology today has made the world we live in such a small place.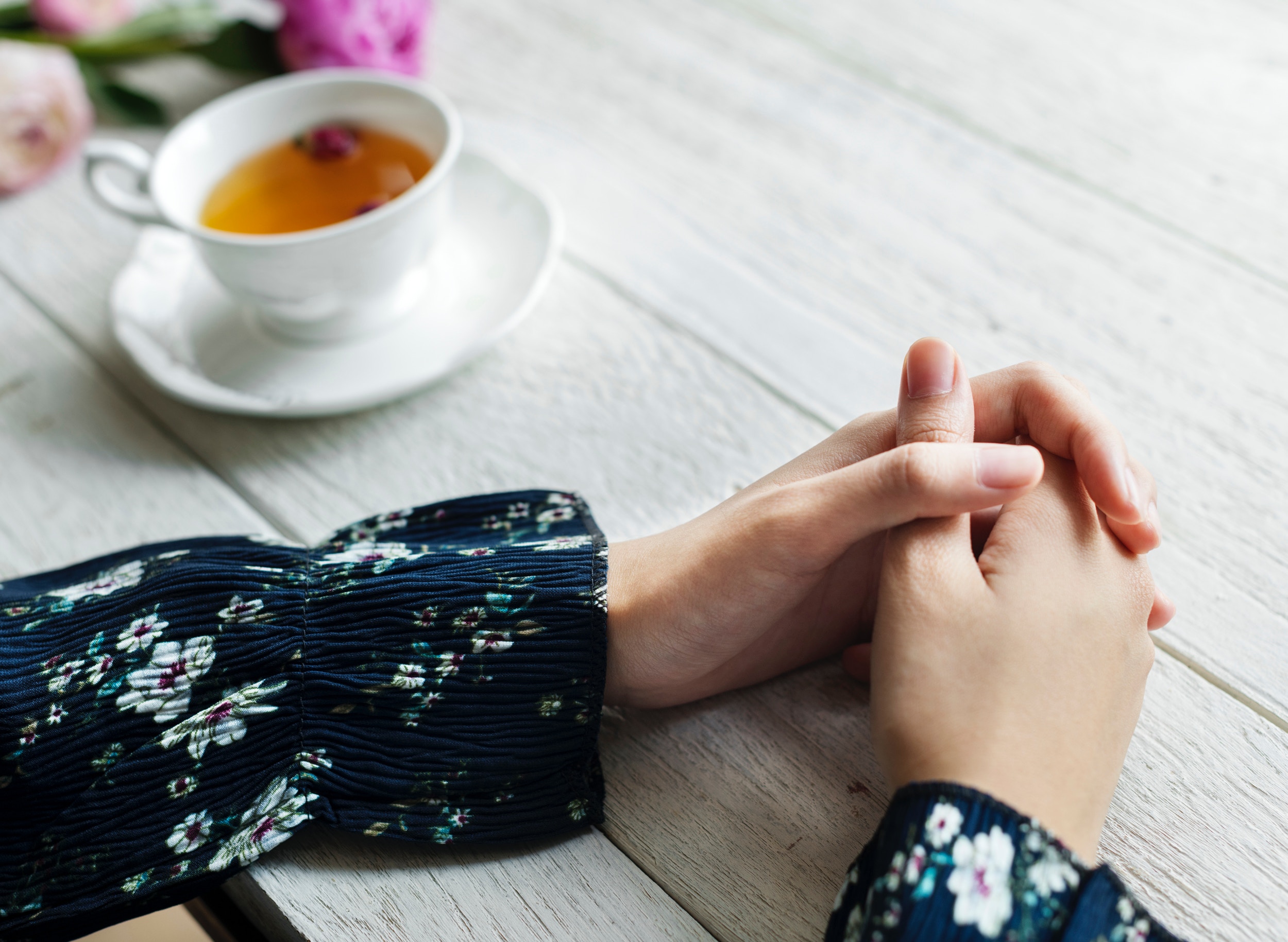 I offer a wide variety of hypnotherapy services and specialise mainly in the following but the list is not limited because hypnotherapy can help with many issues.
Contact me for a free 15 minutes consultation to see how we can work together to resolve your particular issue.
What can hypnotherapy help with?
Anxiety
Obsessive Compulsive Disorder
Depression
Panic attacks
Retroactive jealousy
Grief
Stress Management
Procrastination
This list is a few examples because the list is endless in reality.
Contact Joan now on 0415 382 189 to make an appointment.